Visiting Russia is easier than you might think. . .
Ever thought about getting on a plane and heading for Russia? Ever wanted to spend some time in Rostov, meeting the traditional families who are leaving America and moving to Russia?
If so, then the first thing you will need is a VISA, granting you the opportunity to enter the Russian Federation: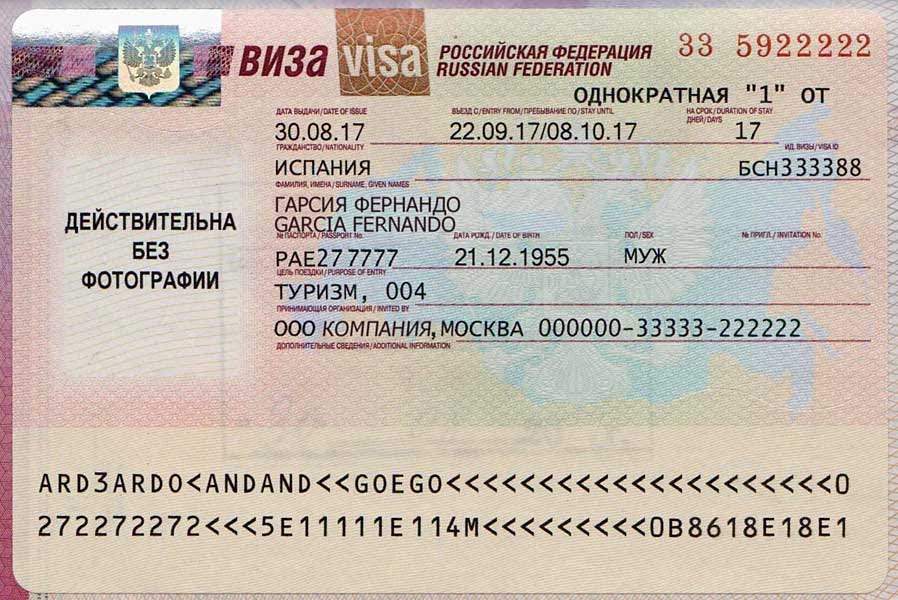 In this article, we will cover the following questions:
Who can help me get a Russian visa?

What are the main types of visas available?

How long can I stay in Russia on a visa?

How do I get visas for the spouse and kids?

Which type of visa makes it the easiest to immigrate to Russia?

They say they can't issue an e-visa for my country. Now what should I do?

This visa application is confusing! I don't know how to fill everything out. And I don't know anyone in Russia who can offer me a visa invitation. How can I get around these issues and quickly get a visa?
In the following article, tips are provided, helping to provide answers to all of these questions. . .
---
This article is for paid subscribers. I have a wife and eight children, and I earn a living as a journalist. By supporting my work, you help support my family. You also unlock a wealth of information about life in Russia, including the following details about how to get a Russian visa.
---
For more great memes like
this one
, follow Global Orthodox News on Telegram:
https://t.me/globalorthodox