No city in the world is building churches so quickly!
"Moscow is a unique city. Dozens of churches are being built there at the same time, and there is not a single city anymore in the world, much less a capital, in which so many churches would be built at the same time," TASS quoted the head of the press service of the Patriarch of Moscow and All Russia, priest Alexander Volkov.
Speaking about the scale of construction, 25 new churches appeared in Moscow in a single year, bringing the total number to 1,179, as reported by Patriarch Kirill. And another 164 are in the process of construction.
But by the number of mosques, Moscow is still an absolute outsider on the world list. There are only four of them in Moscow, and there are about two million Muslims here, according to various estimates.
"For comparison. In London there are fewer Muslims - about one and a half million. In the capital of Great Britain there are 452 mosques and prayer houses (musalli). The number of Muslims in Paris is estimated at one million three hundred thousand people. In the French capital today, 64 mosques and musalls are open. Only about 300 thousand Muslims live in Berlin. But even there there are more than 80 mosques and prayer houses," writes the Muslim publication Alif.
The data sends a clear message: Moscow has become the world's leader in building places of worship... for Christians.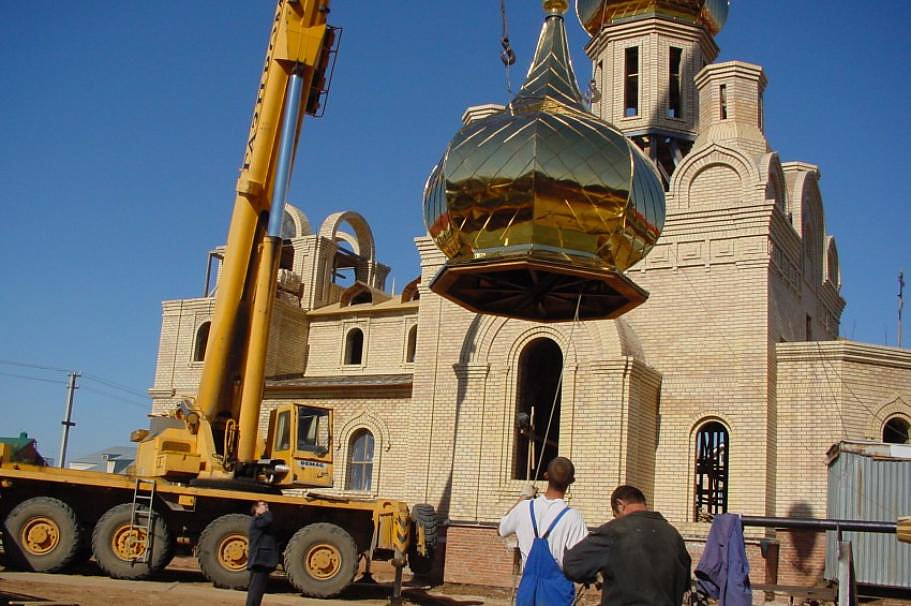 Source: moskvichmag.ru
---
For more great memes like
this one
, follow Global Orthodox News on Telegram:
https://t.me/globalorthodox