The country's commitment to rebuilding Orthodox Russia's glorious monasteries and churches is truly impressive
The Church of the Life-Giving Trinity as it appeared in 2015.    
---
More than $1.5 million (100 million rubles) have been allocated by Moscow city authorities for restoration work on the architectural monument the Church of the Life-Giving Trinity at the former Bakhrushin orphanage in Moscow, reports Interfax-Religion.
According to State Deputy Vladimir Resin, who oversees the program of the construction and restoration of Orthodox churches in Moscow, specialists began their work late last month. The allocated funds will go towards carrying out façade work, replacing windows and doors, laying stone floors, and installing a copper coating on the roof. The iconostasis will also be repaired and restored according to preserved drawings.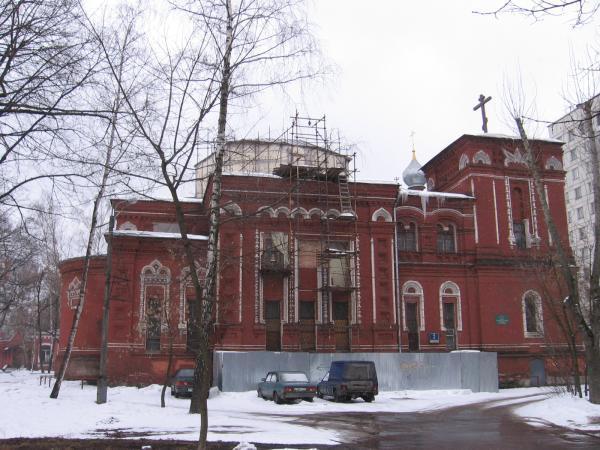 The church was built in 1901-1903. It is painted in the Russian-Byzantine style and is richly decorated.
Resin also noted that before the church was included in the program, restoration work was carried out by parishioners and benefactors, led by the rector Archpriest Rostislav Yarema.
A number of works have been carried out already, including the recreation of the 165-ft. bell tower. A workshop has been set up at the construction site for the figurative cutting of bricks for decorative elements.
The Great Consecration of church is scheduled for next year.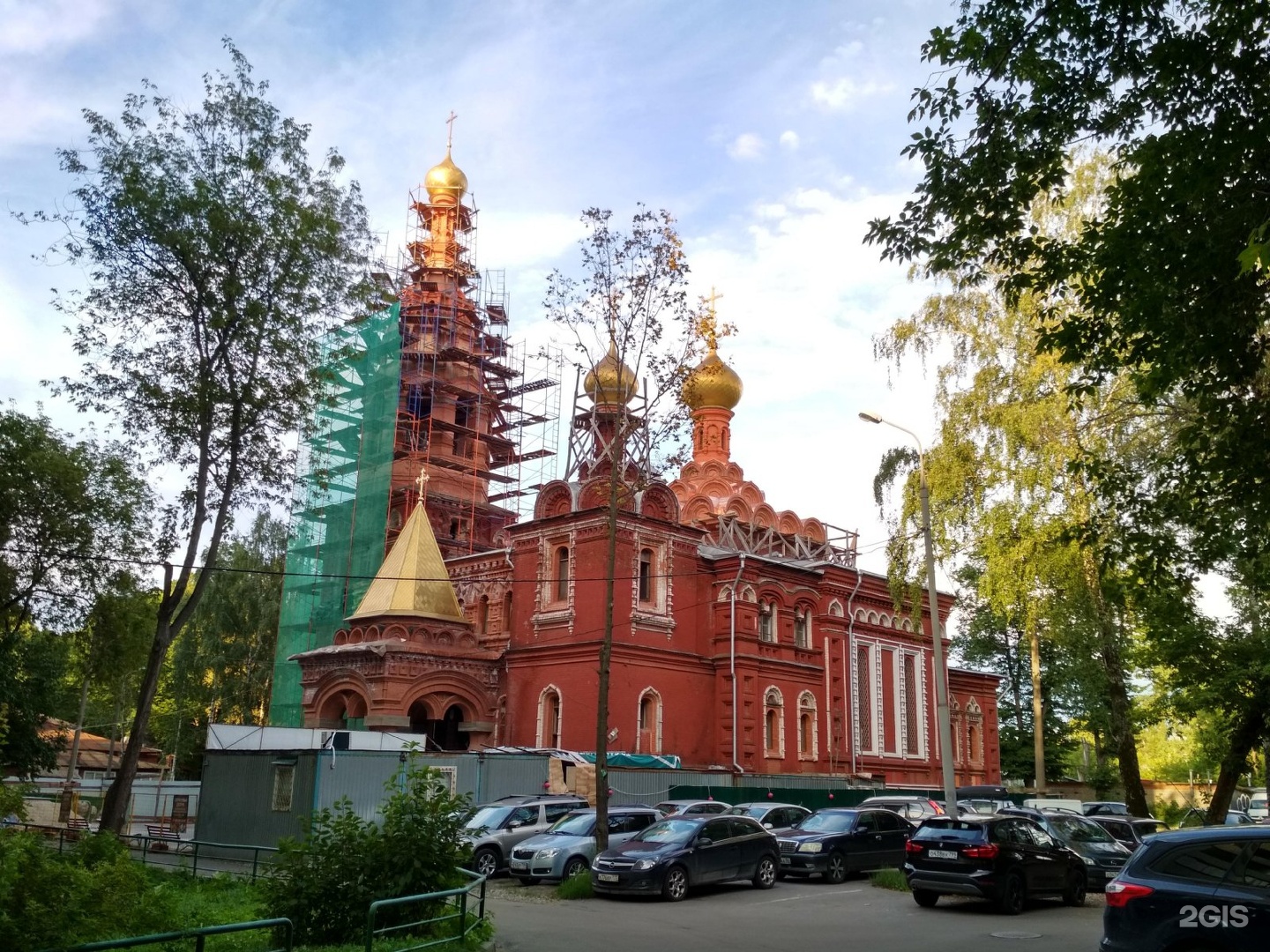 ---
For more great memes like
this one
, follow Global Orthodox News on Telegram:
https://t.me/globalorthodox