More than 6,000 people have gathered to watch the sunrise at Stonehenge for the summer solstice. It is the first time since the pandemic that the stone circles in Salisbury and Avebury have been open to the public for the event. Druids and pagans joined other visitors to mark the longest day of the year at the ancient site.
"It's fantastic to be able to welcome everybody back again." said English Heritage site manager Heather Sebire.
"There are people who are modern day druids and pagan groups who treat this as a place of worship," she added.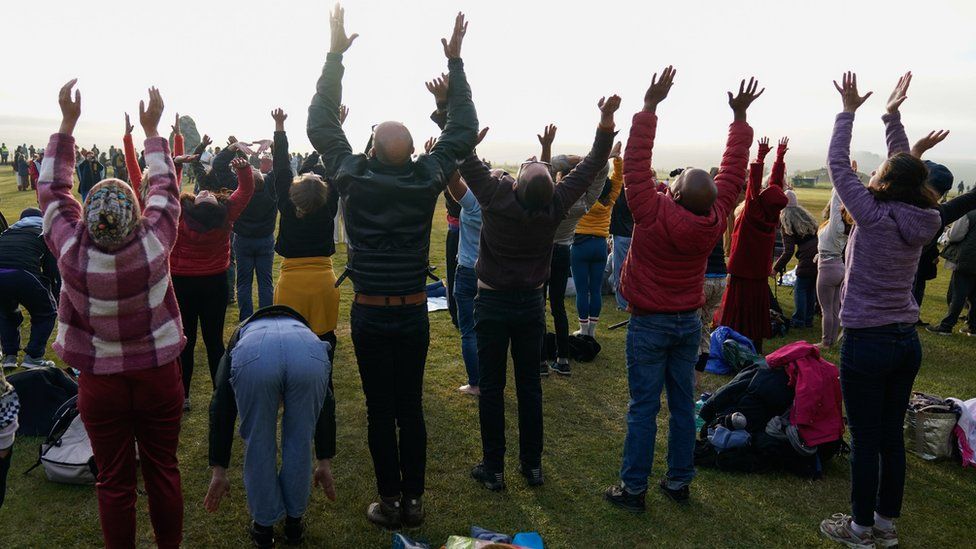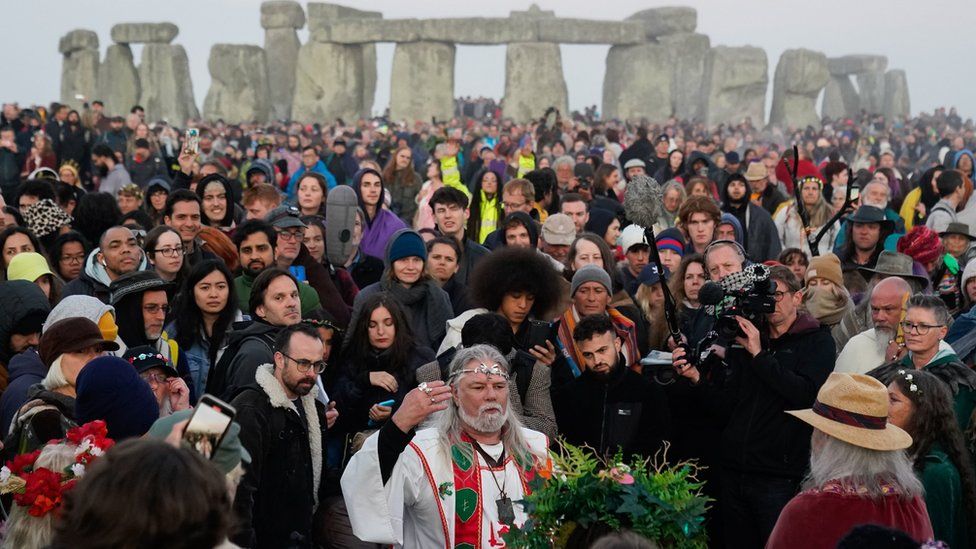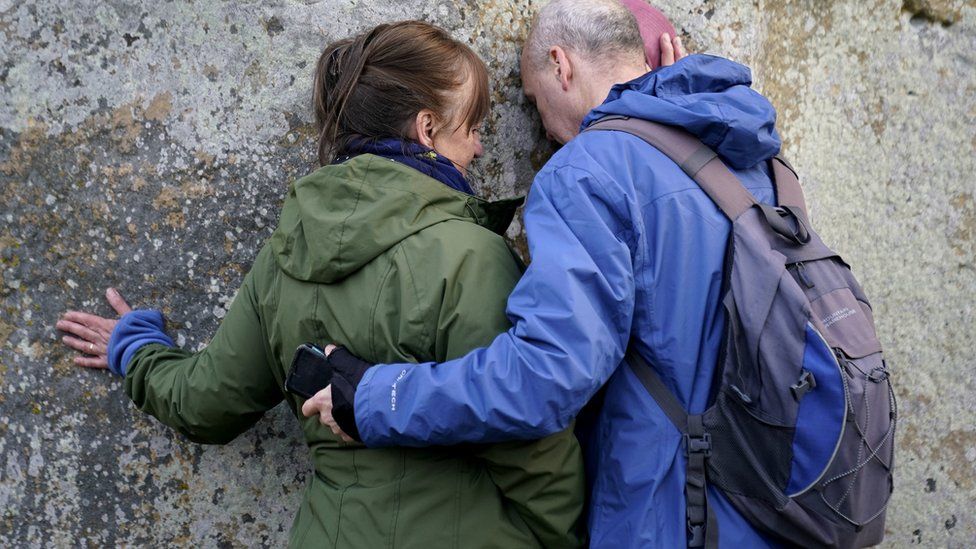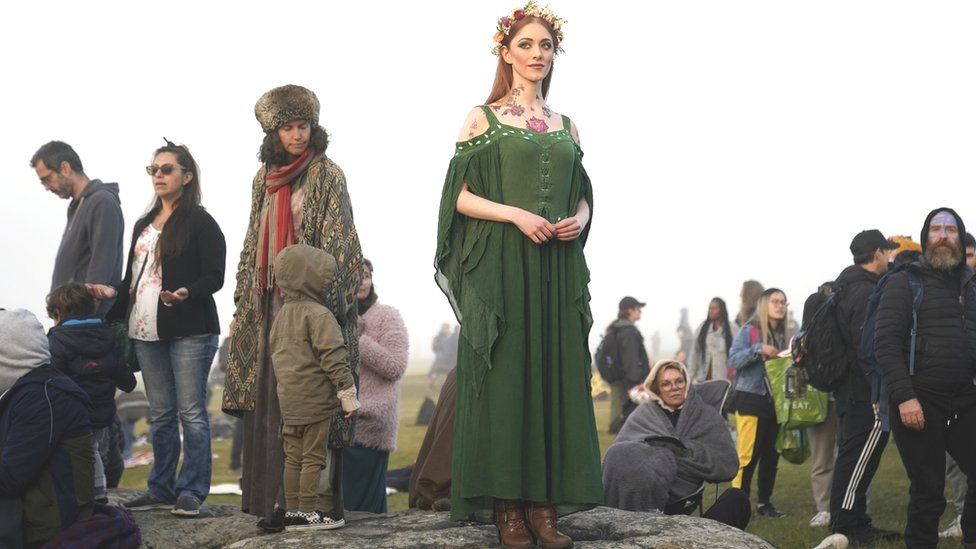 Stonehenge is built on the alignment of the midsummer sunrise and the midwinter sunset.
On the summer solstice, the sun rises behind the heel stone, the ancient entrance to the stone circle, and rays of sunlight are channelled into the centre of the monument.